Slim Chickens now open at Drake Circus
Slim Chickens roots run deep. In the Delta where food is honest, meals are social and the door is always open.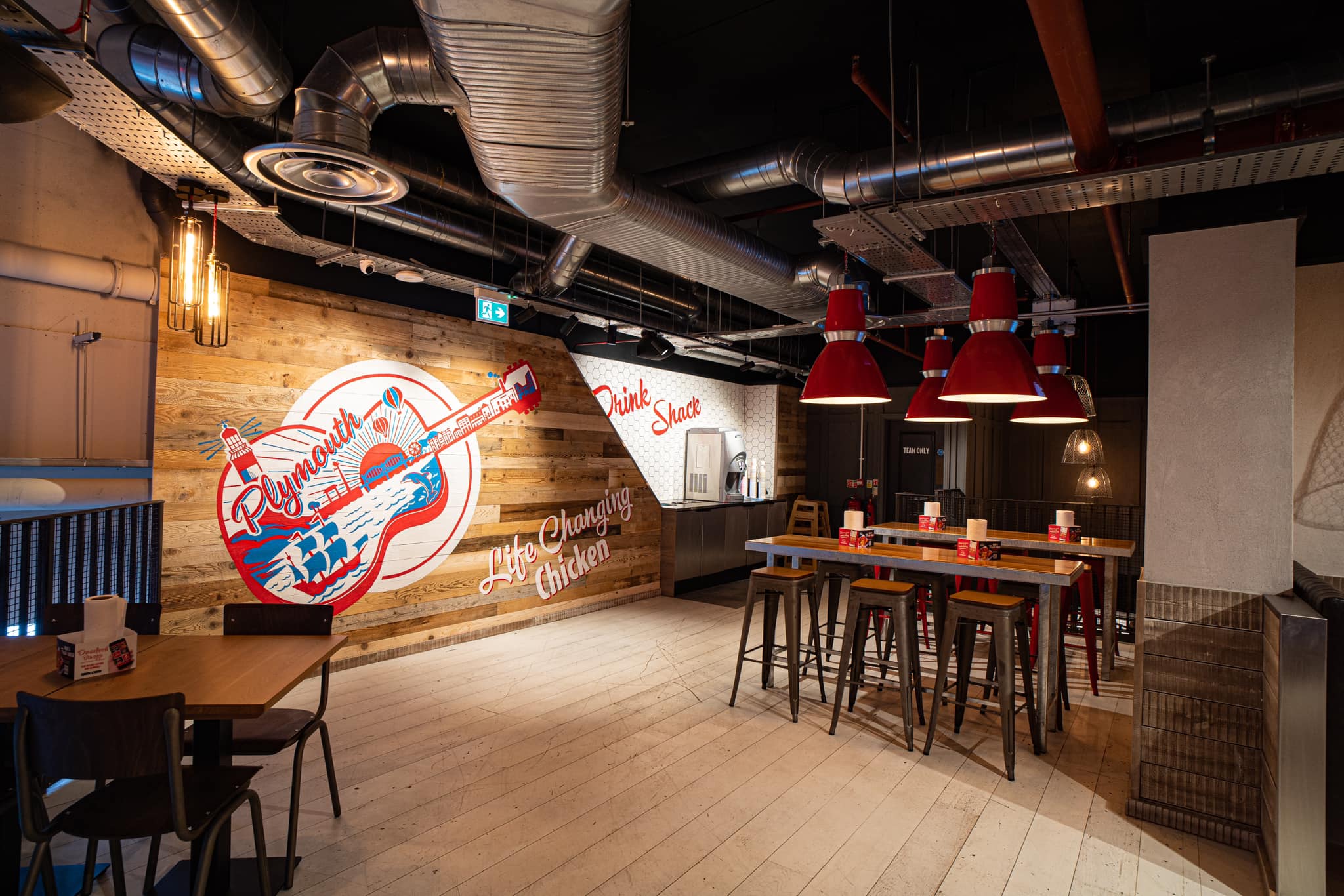 Slim Chickens started with a mission to bring a dose of that southern hospitality to a fast, casual setting – serving fresh handmade food in the community.
When they discovered there was a niche to fill, they rallied where lots of great startups begin – from the garage! Tireless tasting and a laser focused vision launched the first Slim Chickens restaurant in Fayetteville, Arkansas in 2003.
Now over a decade and thousands of happy customers later. Slim Chickens offer hand-breaded British chicken tenders, fresh buffalo wings and handmade dipping sauces that keep their loyal fans coming back… over and over again.
Last updated Wednesday 12 July, 2023