Quiz now open at Drake Circus
Attention all fashionistas and trendsetters! We're thrilled to announce the opening of our brand-new Quiz Clothing Store.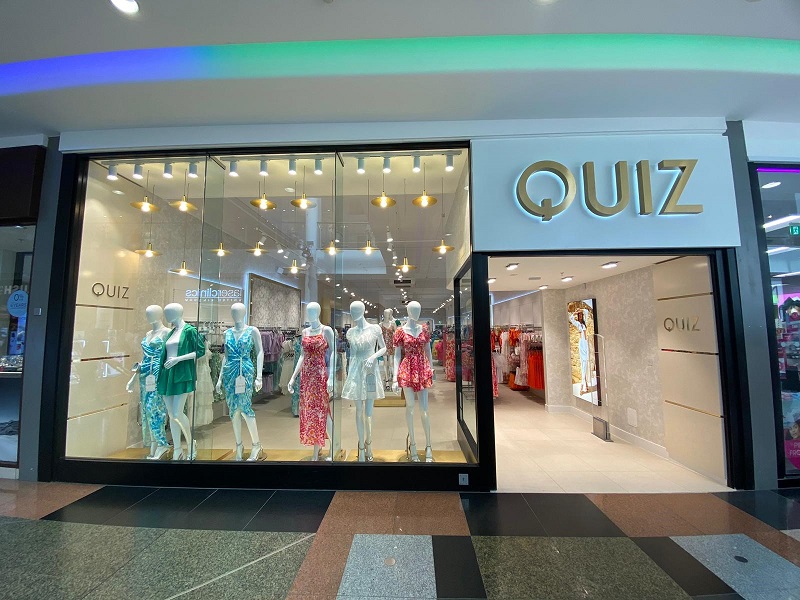 Discover the Latest Trends: From stunning dresses to chic jumpsuits, Quiz offers an incredible selection of fashion-forward pieces that are perfect for every occasion. Whether you're attending a glamorous event or simply want to upgrade your everyday style.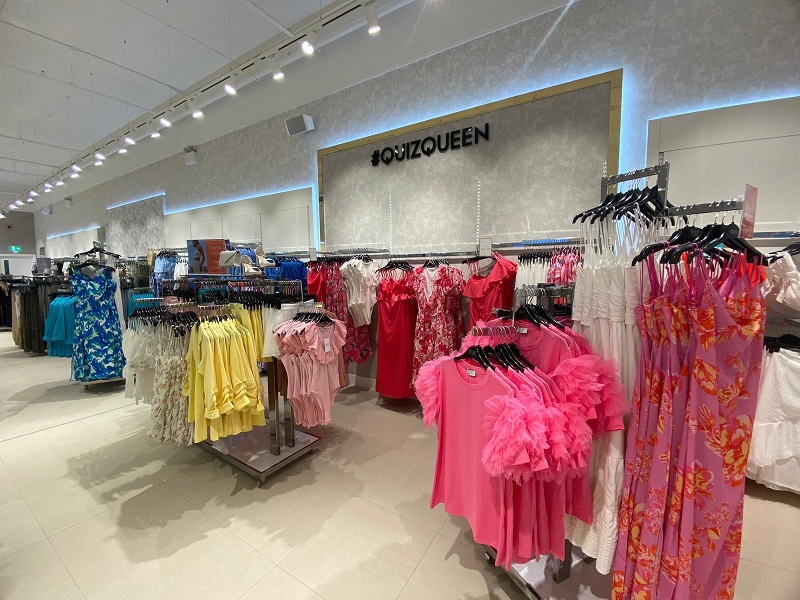 Sharon Gold, Store Manager "We are so excited to be back at Drake Circus, and looking forward to welcoming all customers, old and new to the store."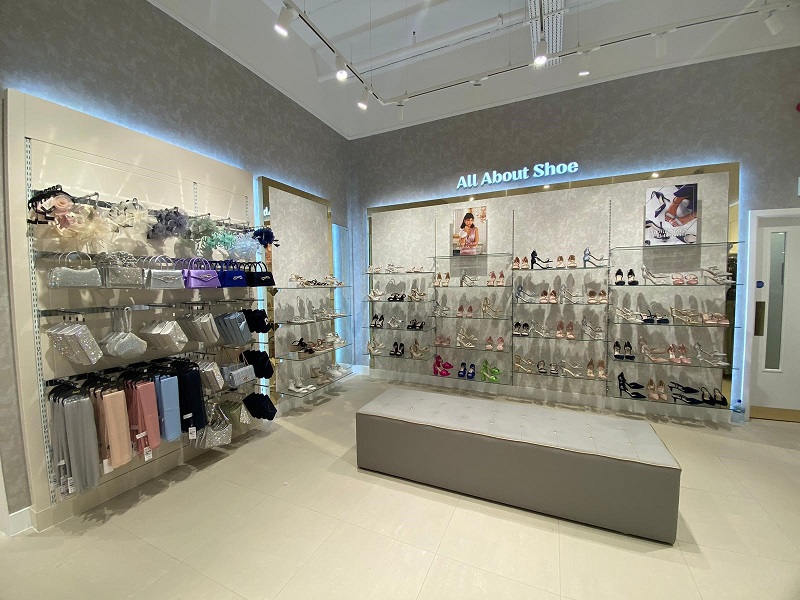 Stevie Davidson, Head of Retail "It's great to be back at Drake Circus. The team and I are really looking forward to re-opening the doors. This store will feature elements of our new concept store, and will be stocked with all the latest trends. It will be a great addition to the centre."
Last updated Wednesday 12 July, 2023