Boredom Banished
Starts Here
If you're looking for a new season wardrobe, toys to keep the kids entertained, or accessories to give your home a glow up, you can shop 'til you drop at Drake Circus. From Boss, Jack Wills, Footasylum and The Perfume Shop to Apple Store, Joules, Next and JD Sports and Pandora, you're never far from your favourite stores. Why not make a trip out of it and bring a friend along? They can help you pick the perfect outfits, encourage you to try on new styles and after the shopping is done, you can grab a bite to eat.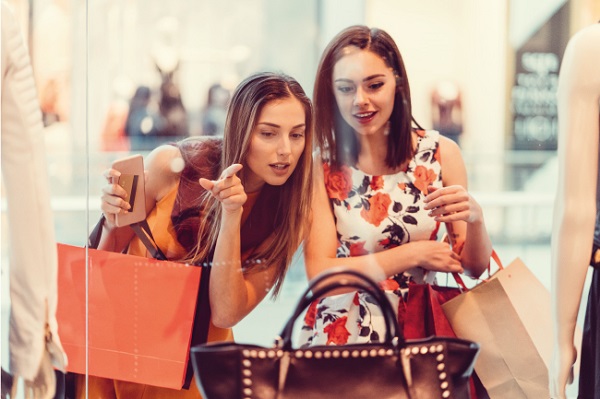 The new Cineworld cinema features 14 state-of-the-art screens including IMAX, the world's most immersive cinema experience and 4DX, Cineworld's most exhilarating way to watch a film. The cinema will also be home to a Starbucks, and Baskin Robbins counter.
4DX
Experience extreme sensory cinema with 4DX, a Cineworld exclusive in the UK and Ireland. With stimulating effects like water, wind, scent and strobe lighting, that thrill you in your moving seat. Fun on your own, better with friends – 4DX is Cineworld Plymouth's most exhilarating way to watch a film.
IMAX
Watch films to the fullest in the immense IMAX auditorium at Cineworld Plymouth. Escape to other worlds full of dramatic landscapes and heart-pounding sound, for the most immersive cinema experience that will truly blow you away.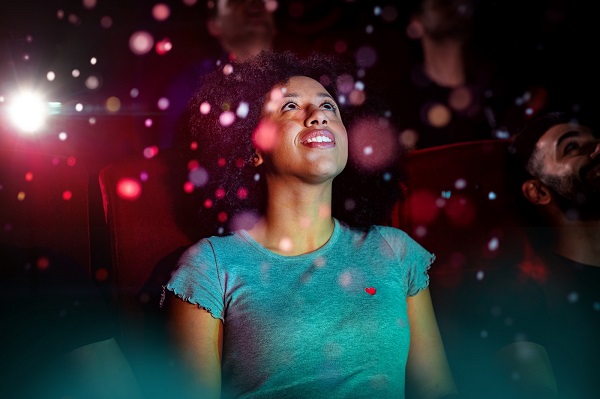 Forget crazy golf . . . this is adventure golf!
We've got two 18-hole indoor adventure golf courses set amidst a tropical paradise at Drake Circus The Barcode, Plymouth.
Who said your adventure has to come to an end at the 19th hole? Putt your worries behind you at 'The Bunker' It's the perfect place to socialise! Seek us out on the mezzanine level where you can feed your appetite for food and drink before or after your round.
Adventure Golf is thirsty work, choose from our selection of thirst quenching beers, ciders, wines and spirits. Fancy something non-alcoholic? We've got that too; soft drinks, tea and coffee.
It's the ultimate day/night out for families, friends and adventure golfers alike!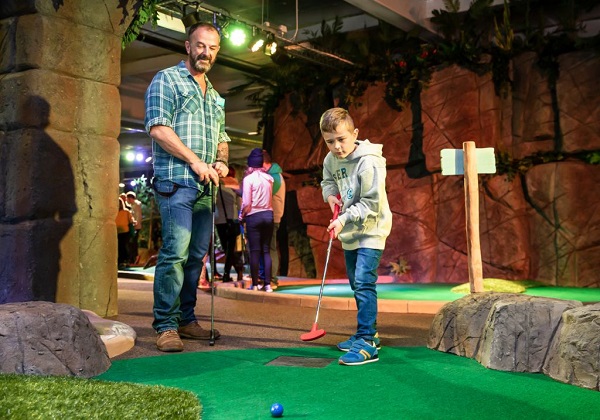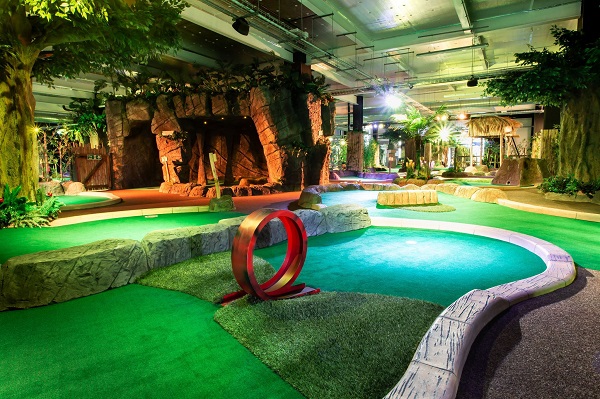 Cosy Clubs celebrate the joys of relaxed dining, drinking and lounging in a fabulous, welcoming setting: think aristocratic abundance with a dash of local village cricket pavilion pottiness. Magnificent menus veer happily from brunches and light salads to comfort food classics, from fine coffees and smoothies to some of the finest cocktails known to man and woman.
Dine under incredible chandeliers or sip on a few cocktails at the bar in our Instagrammable environment. Open from 9am daily for your brunch fix, lunch and until late for dinner and drinks.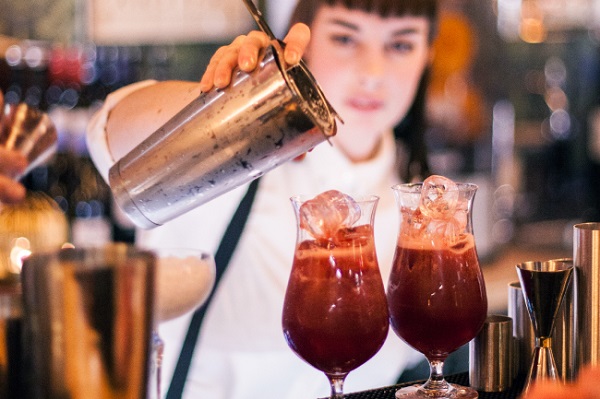 Multiple taps will pour the very best beers from BrewDog and friends, alongside a mouth-watering menu of burgers, wings and salads for you and your friends to enjoy.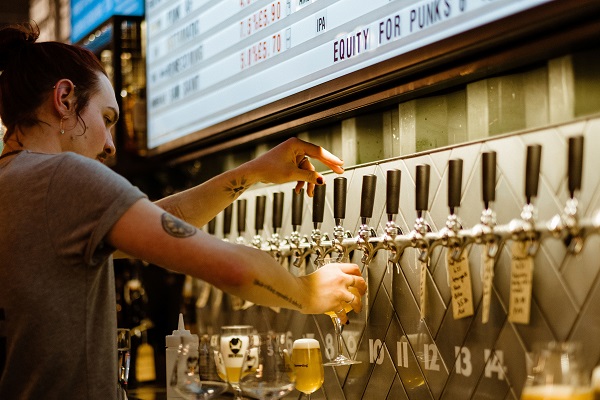 Zizzi Italian Restaurant serves tasty, Italian style food with a twist! Have your choice of pizza, pasta, risotto or salad followed by one of their indulgent desserts – all in a uniquely designed restaurant.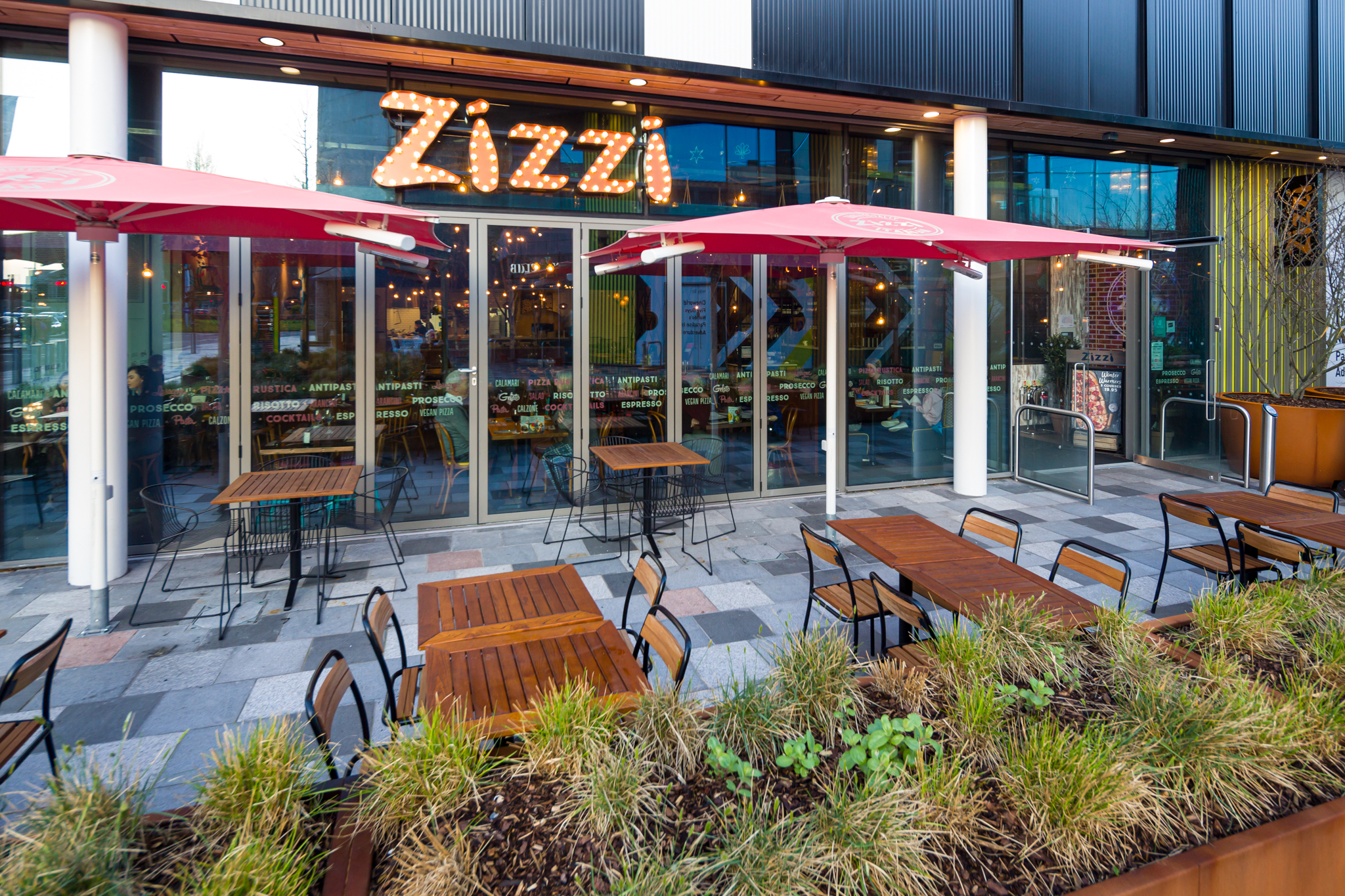 South African cuisine, famous for its delicious heat of flame-grilled PERi-PERi chicken, Nando's offers something for everyone – from the extra mild to the all-out-wild. Whether you're enjoying a family feast, a quick bite, or grabbing a take-away, each visit comes with loads of their famous vibe and legendary flavour.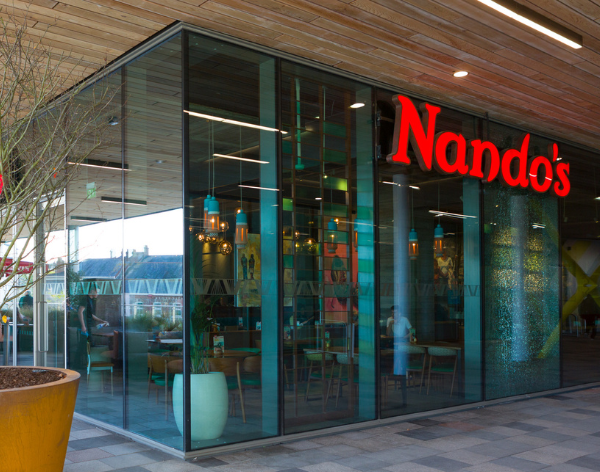 Choose from over 80 Japanese inspired items, including delicious soups, rice or noodle-based dishes, salads, tempura and even hot classics like Chicken Katsu Curry, Salmon Firecracker Rice or Vegetable Yakisoba. Whether you fancy dine in or take away YO! is healthy, tasty and fun.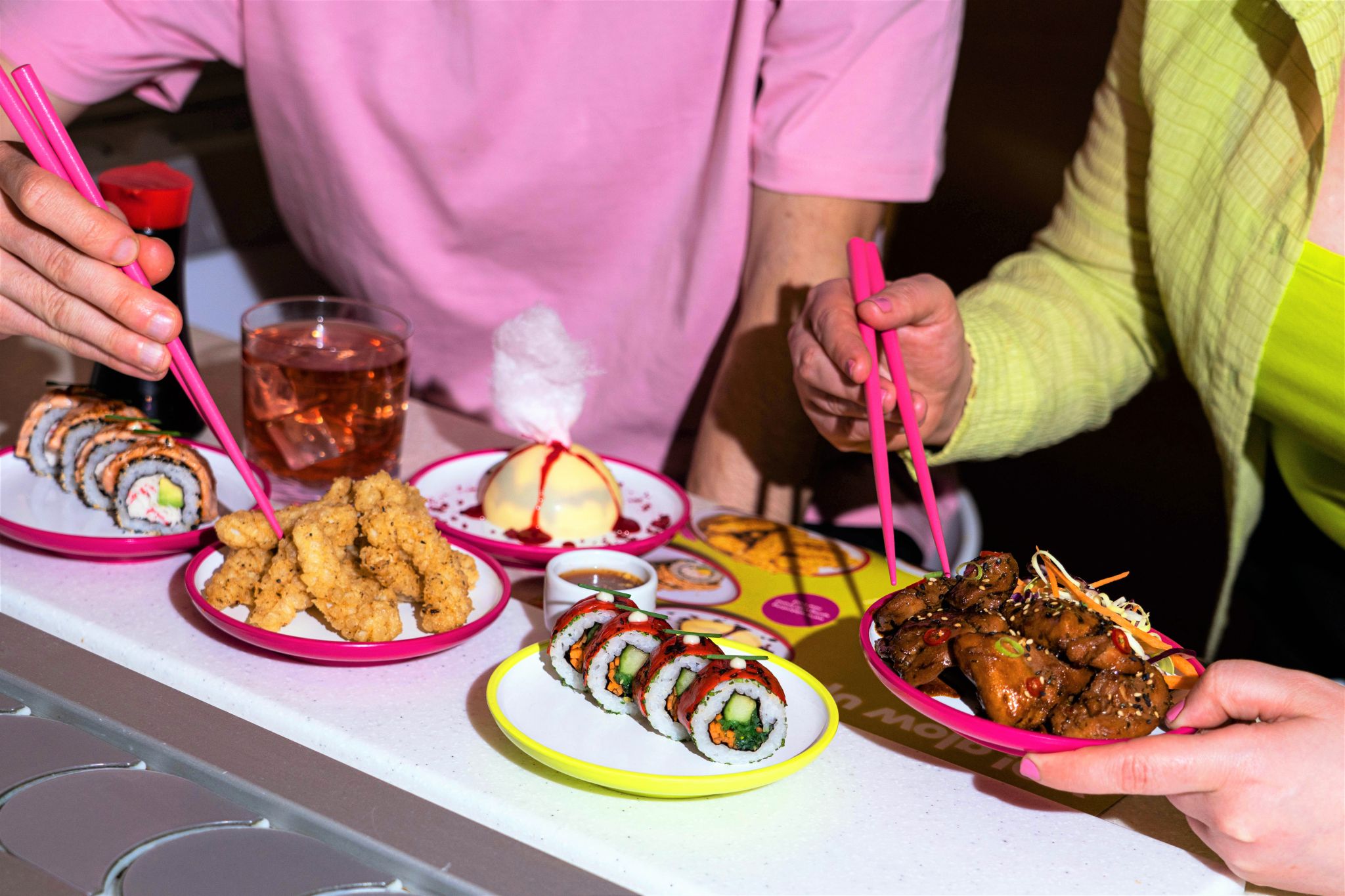 American burger bar Five Guys is how burgers and fries are meant to be. High-quality grain-fed beef, hand-cut fries and as many topping combinations as you like. And that's before you get to create your own mix-and-match shakes. It's easy to see why these guys have built a cult-like following since arriving in the UK.