Lush Halloween Range
Lush has revealed its 2023 Halloween collection, featuring bath bombs, bubble bars, glow-in-the-dark soaps, shower slimes and more!
Launching in stores and online Thursday 31st August (and exclusive early access via the Lush app from Tuesday 29 August) with plenty of newness and some returning favourites, Halloween is always one of Lush's biggest collections – and this year is no exception. Bestselling, fan-favourites such as Bart Art bath bomb, Alien bubble bar and glow-in-the-dark Ghostie soap will be making a comeback this year, all handmade in the UK using ethically-sourced essential oils, and packaging-free.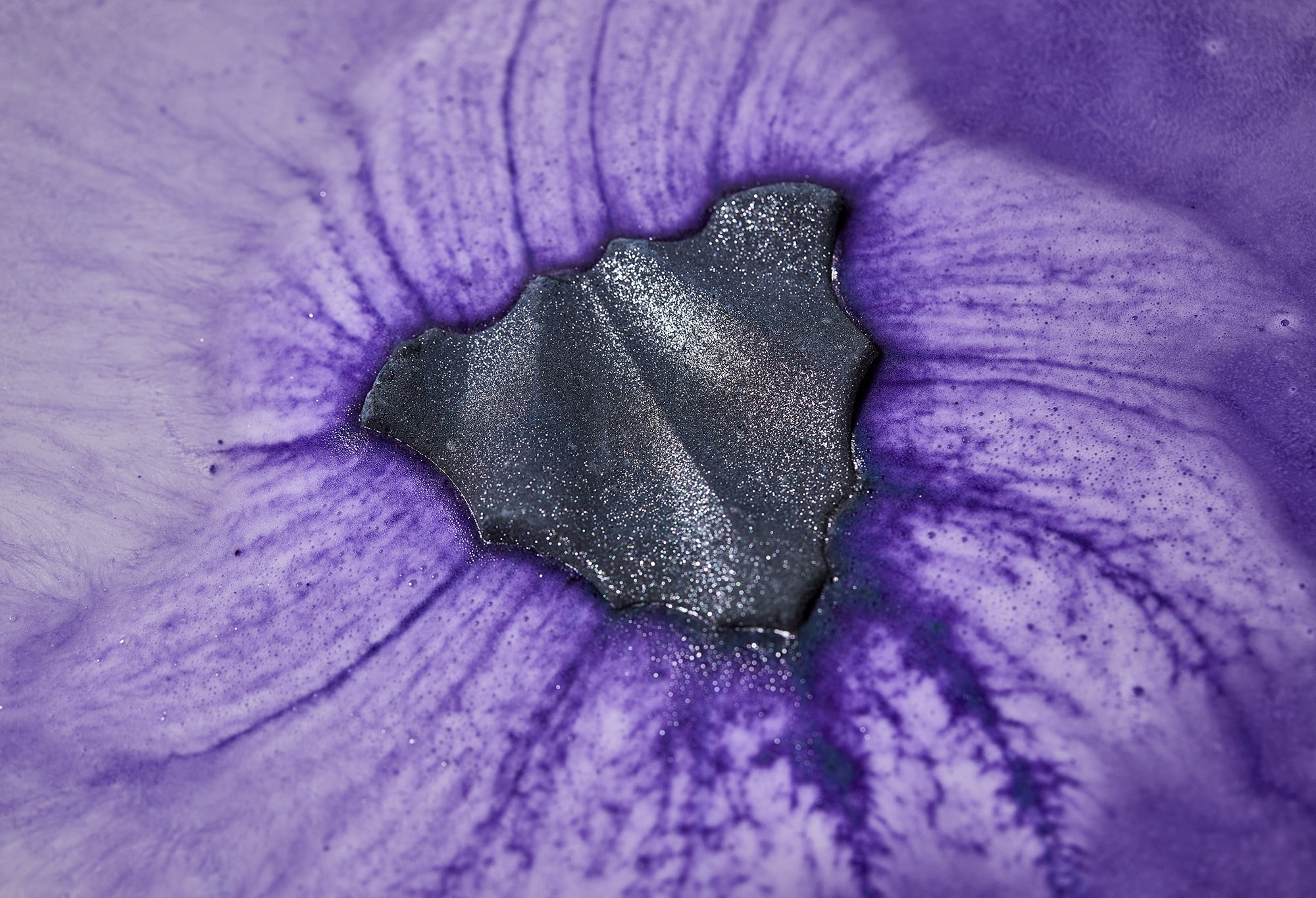 New for 2023 is a Lord of Misrule soap, Bonehead bubble bar and pumpkin spice-scented home fragrance Lush Melt, made using organic pumpkin seed oil from the UK. Lush's Halloween mischief-maker Lord of Misrule will be returning this year in a new animation coming Monday 25 September, featuring a world-bending mishap in the lab… alongside a new bath bomb, bubble bar and soap, as well as his much-loved shower gel, massage bar, candle and fragrances. The Lord of Misrule range is scented using dark Sumatran patchouli oil from Indonesia where Lush has worked on the ground for over a decade, supporting local groups to encourage regenerative, permaculture practices that allow production of the beautiful oil while also supporting the land.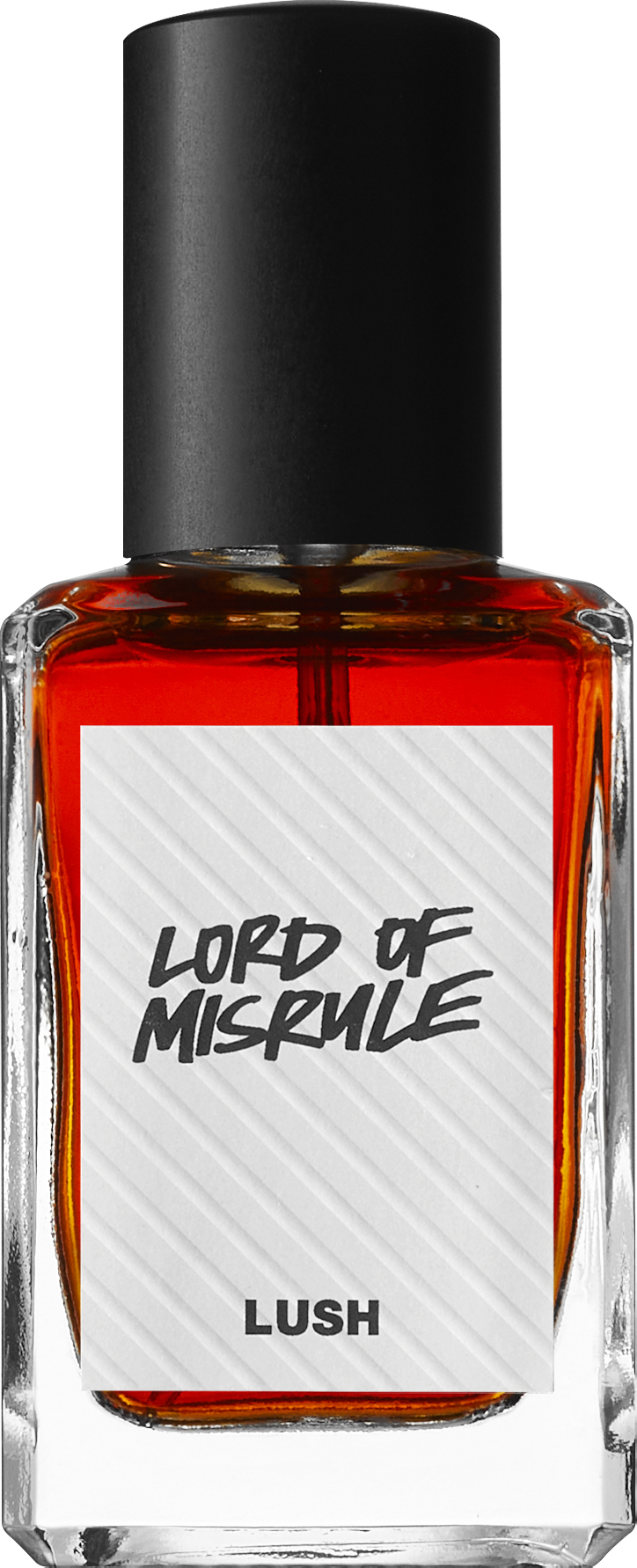 Last updated Friday 15 September, 2023