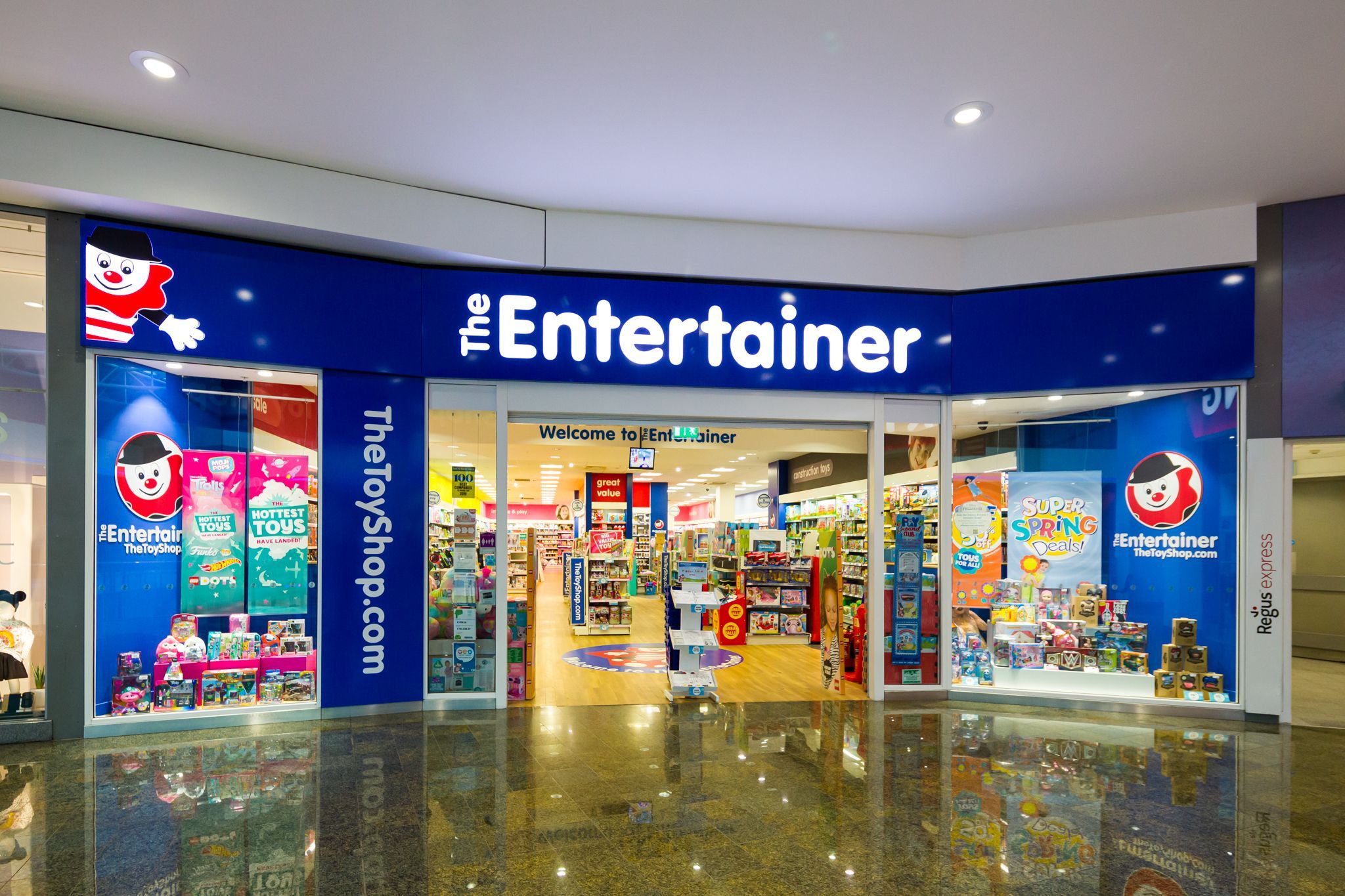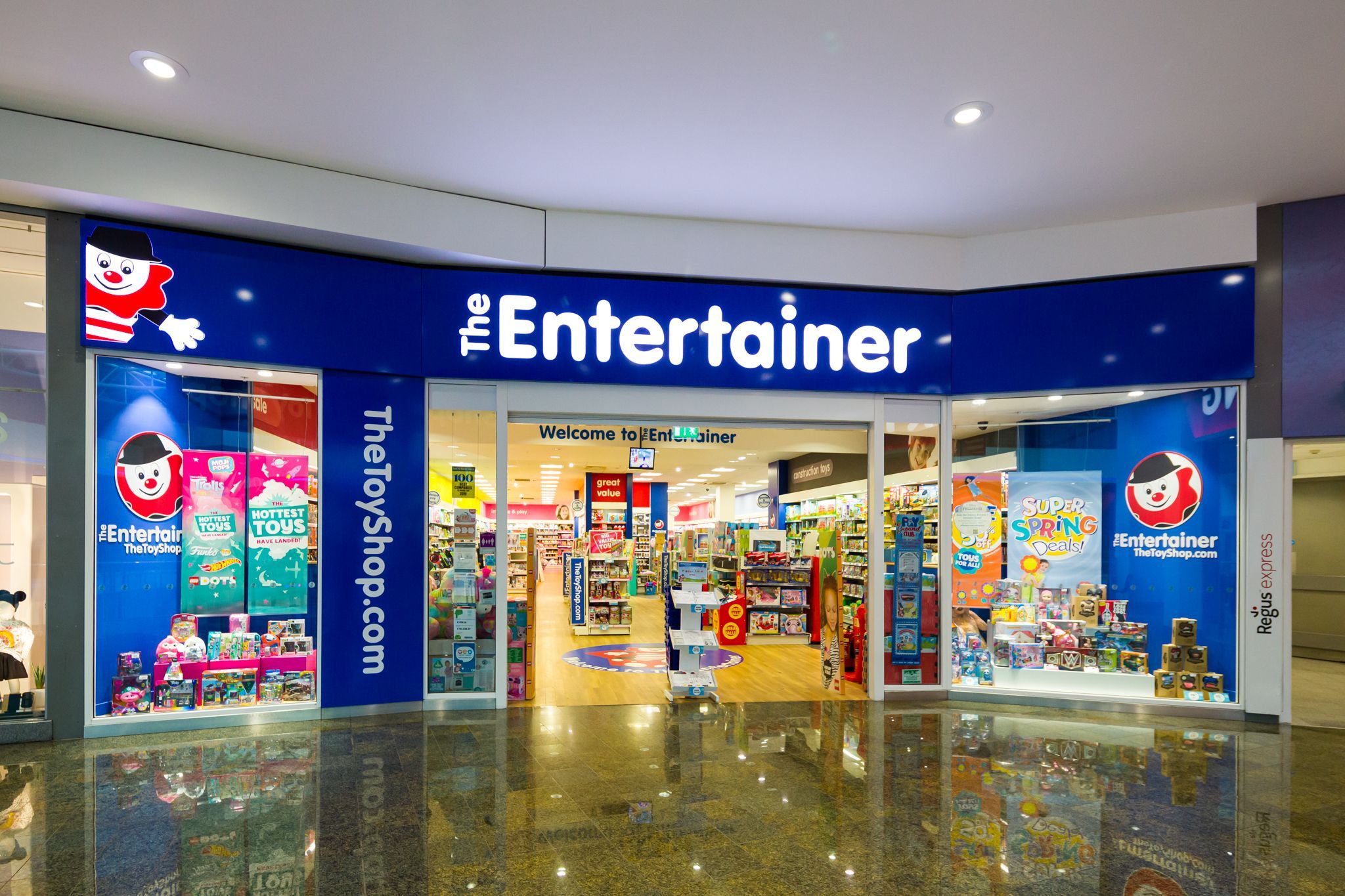 Seasonal Sales Assistant
The Entertainer
NOW - 21/09/2023
Job details
Full job title: Seasonal Sales Assistant
Full time / part time
Part time
Numbers of hours per week: 20
Specific shift details
All
Job type
Temporary
Job description
Christmas at The Entertainer, Plymouth Drake Circus is like no other retailer – we're selling toys, at Christmas! With a passion for toys, customer service and an enthusiastic personality, your job will be to create memories for everyone who visits our store. We have a contract to suit everyone who is looking to earn some extra money in the run up to Christmas, from helping behind the scenes in 'Santa's Workshop', to working at the till – we have lots to keep you busy!   
Contract Types
All of our fun and friendly stores can offer a different number of hours per week, so please ensure you select the one that suits you best, when you fill in the application form.
All Seasonal contracts will include working Saturdays and Boxing Day for 2023.
12 Hour Contract – On a 12-hour contract you may work 4-hour shifts over 3 days, or you might be asked to work 2, 6-hour shifts.
20 Hour Contract – On a 20-hour contract you may typically be working 4 hour shifts over 5 days.
For all of these contracts, there may be early mornings and evenings involved, but if you have a flexible approach, a commitment to help the store operate, and are able to work on different days of the week, including a Saturday, we can make it work for you and us.
Please just tell us in your application form what hours you are available to work in a 24-hour period, as we may also have overtime available too – and remember, we don't have shifts on a Sunday as we are closed that day!
How we will reward you
We have some great benefits for you working as a Seasonal Sales Assistant:
– A fantastic introduction into the world of retail, at the busiest time of year!
– Fortnightly Pay
– Sundays off, all our stores are closed
– Generous toy discount
– Free breakfast club, so you don't start work hungry
– Christmas Eve off!           
What we need from you
To be a Seasonal Sales Assistant at The Entertainer you must be:
– Reliable and flexible in what hours you can work, there will be the chance of overtime if we're busy
– Approachable and confident to deliver excellent customer service both on the till and shop floor           
– Able to lift and carry stock around the store, working with deliveries and pallets both on your own and as a team                       
Closing date: 14-10-2023
How to apply
Apply online